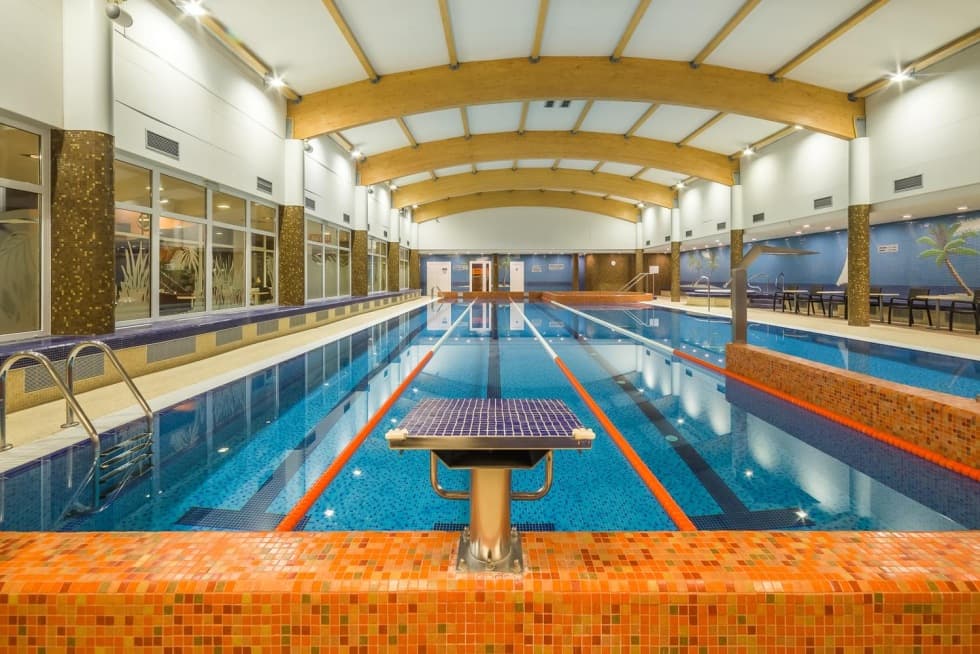 In the Water world you can enjoy an indoor swimming pool with three lanes and a relaxation area, an infant pool, a whirlpool and a steam bath.
Opening hours:
MON - SUN: from 7:00 to 23:00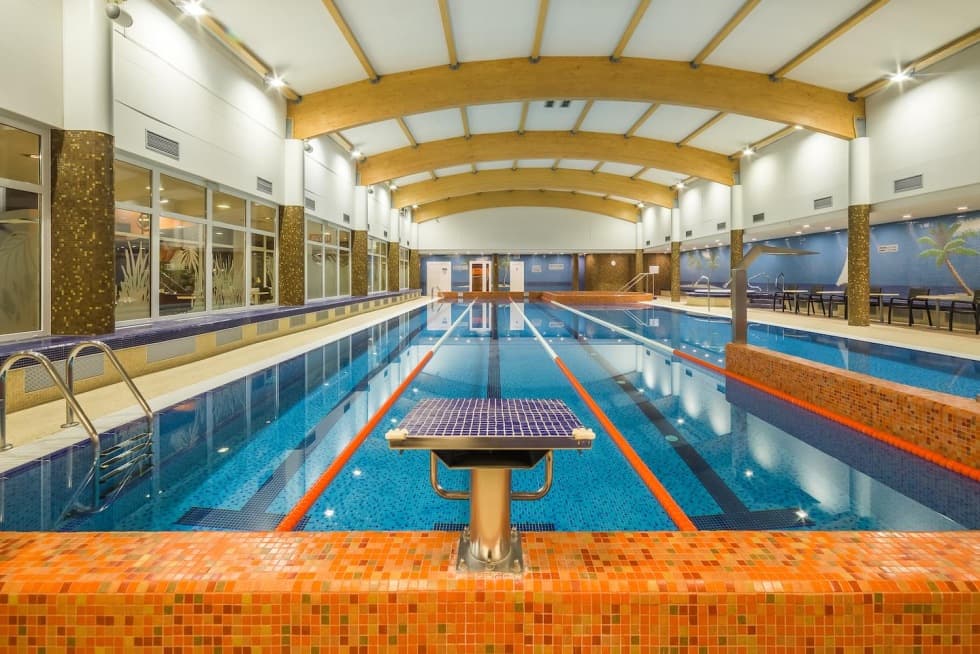 SWIMMING POOL
28 ° C
25 meters long and 10 meters wide
3 swimming lanes
relaxation area with massage tricks and spouts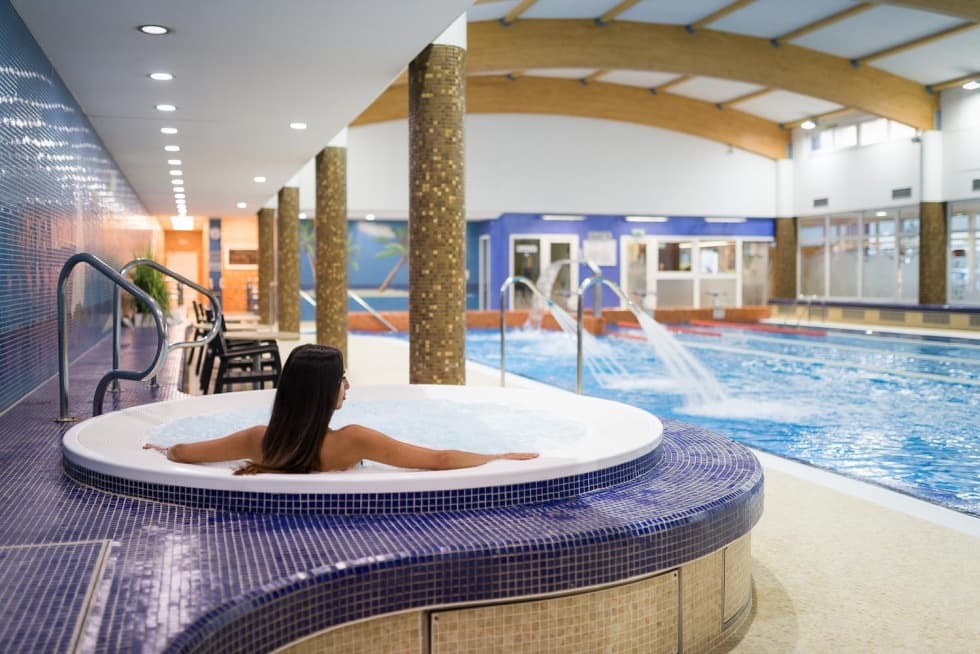 WHIRPOOL
32 ° C
by the swimming pool you can use the whirlpool, where you can try different types of hydromassage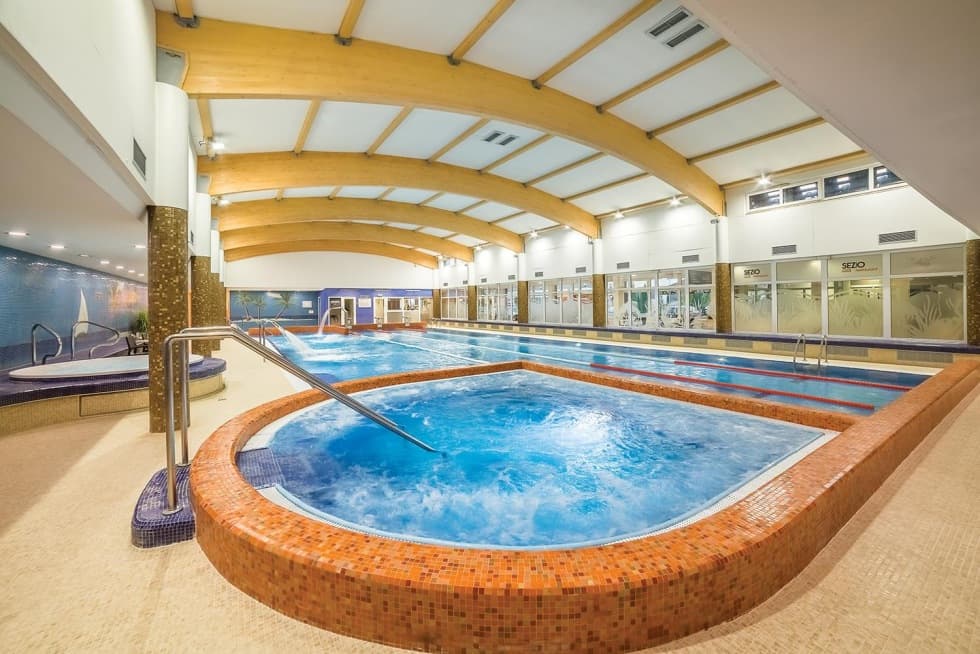 INFANT POOL
32 ° C
designed primarily for swimming infants and toddlers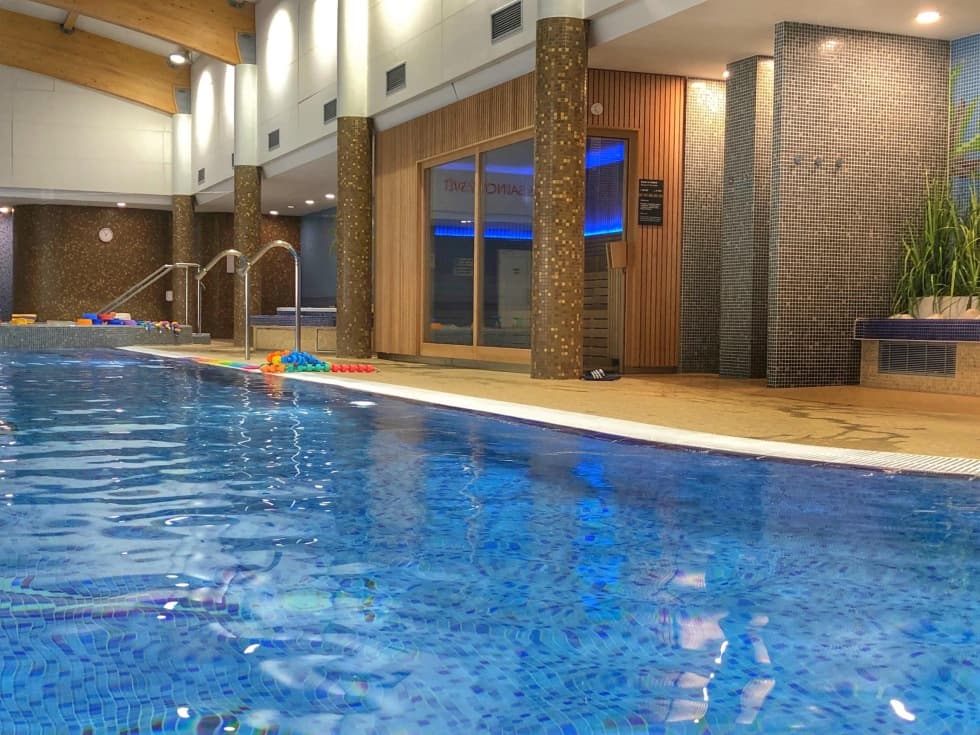 SAUNA ON THE WATER
70 ° C
5-10% humidity
new Finnish sauna with orange essence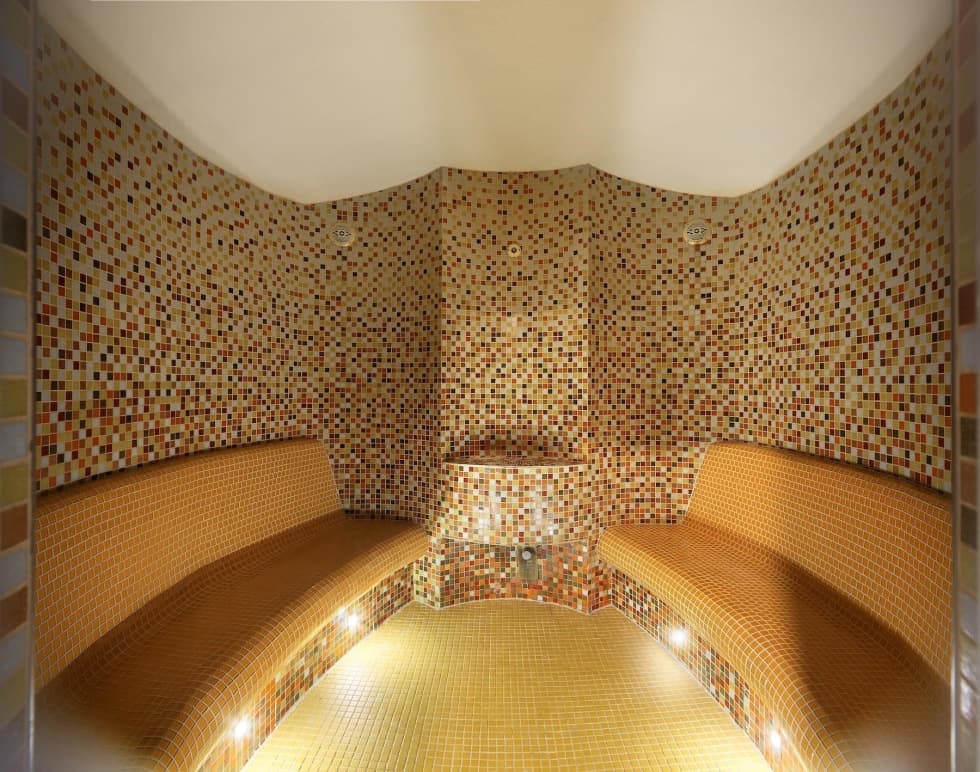 The operating rules of the Water and Sauna World are posted at the Sportcentrum reception. We kindly ask guests to observe it.
Free pool access
for 60 minutes a day