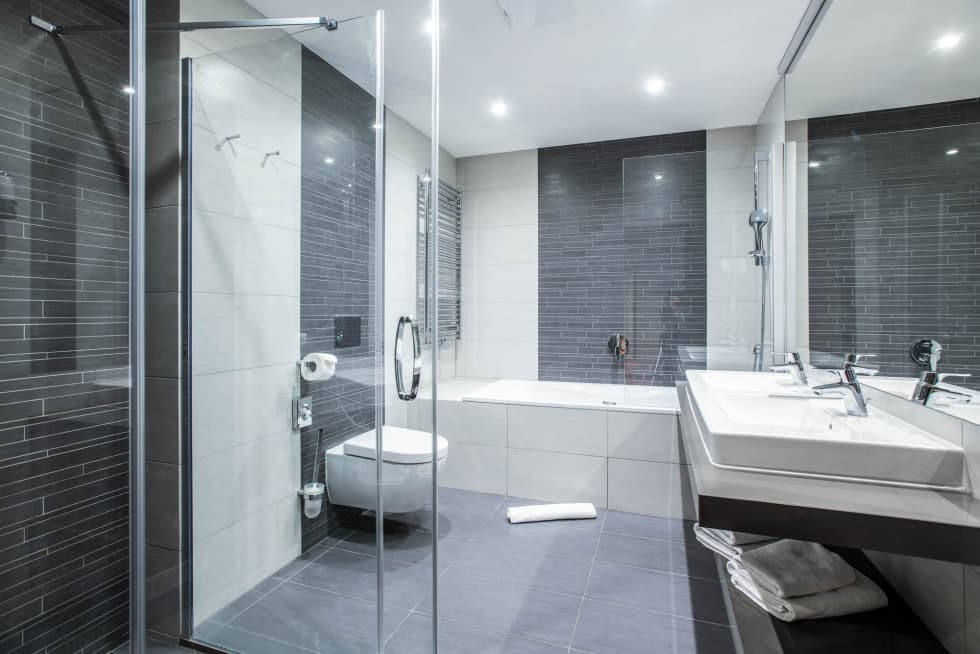 Rooms of this type provide comfort at a reasonable price. You can also choose a variant with a balcony.
Deluxe rooms with modern amenities offer the ultimate in comfort for your trips away from home.
WE RECOMMEND
Apartment with panoramic views of Prague
The duplex apartment on the top floors of the hotel with panoramic views of Prague is equipped with modern, timeless, and above all comfort. Offers extraordinary views of the night sky and the city. Nice feeling is also evoked by beautiful home accessories, soft carpet and modern lighting.
Get a 10% discount
for room reservation