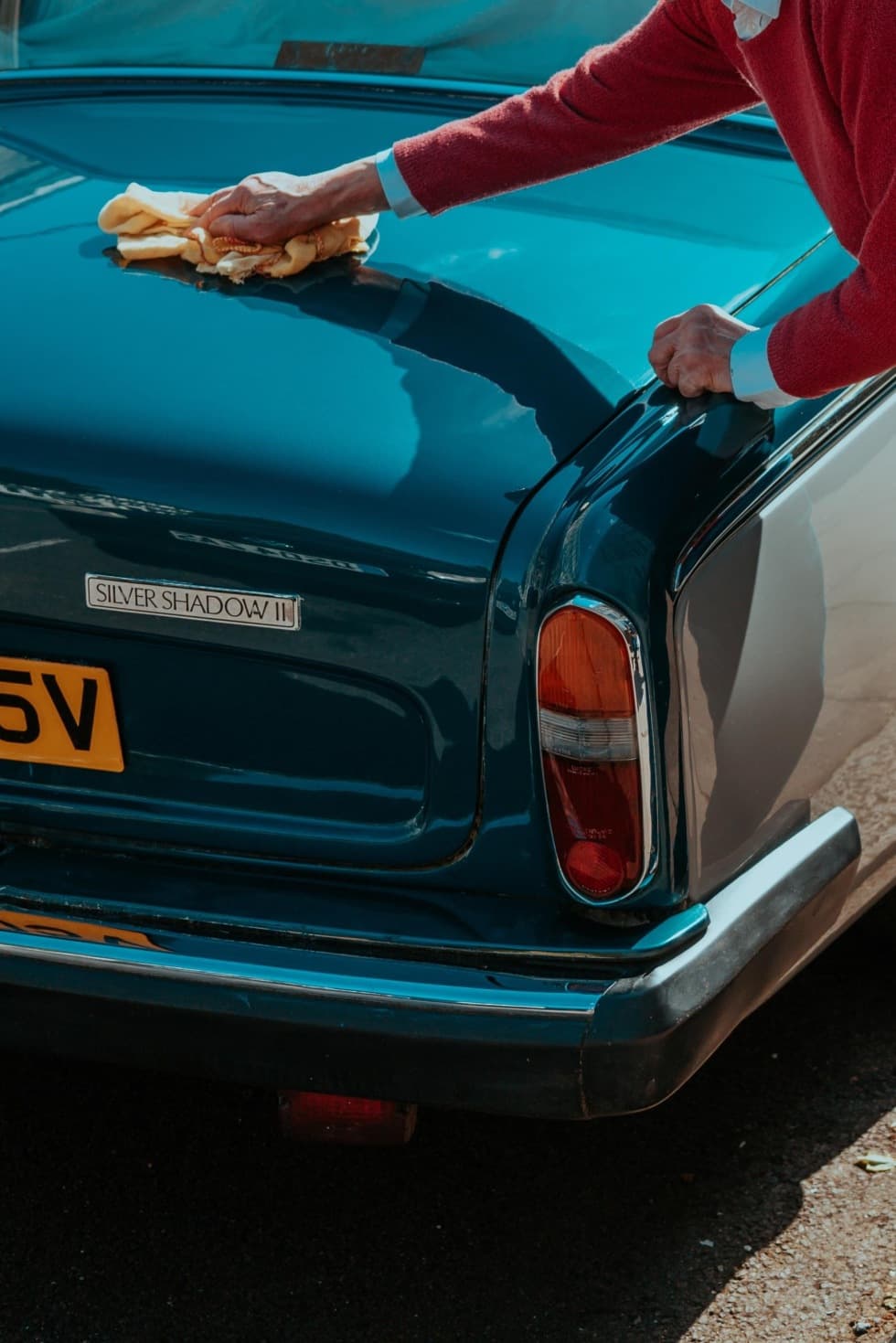 Professional hand car wash is available to the public in the Wellness Hotel Step. When cleaning and cleaning cars, no parking is charged, so in combination with a rich sports and wellness advanced hotel will become a favorite place for professional hotel guests, as well as for all those who will make decisions themselves. While waiting, you can use the Wifi connection.
Newly, we also offer the service of transport, car and transport back to where. The service is valid for places up to 5 km from our car wash. If there is a special distance, we will provide the service by telephone
Opening hours:
Monday to Friday: from 08.00 till 20.00
Saturday: from 09.00 till 20.00
Sunday: from 10.00 till 20.00
A 10 % DISCOUNT applies to all hotel guests.