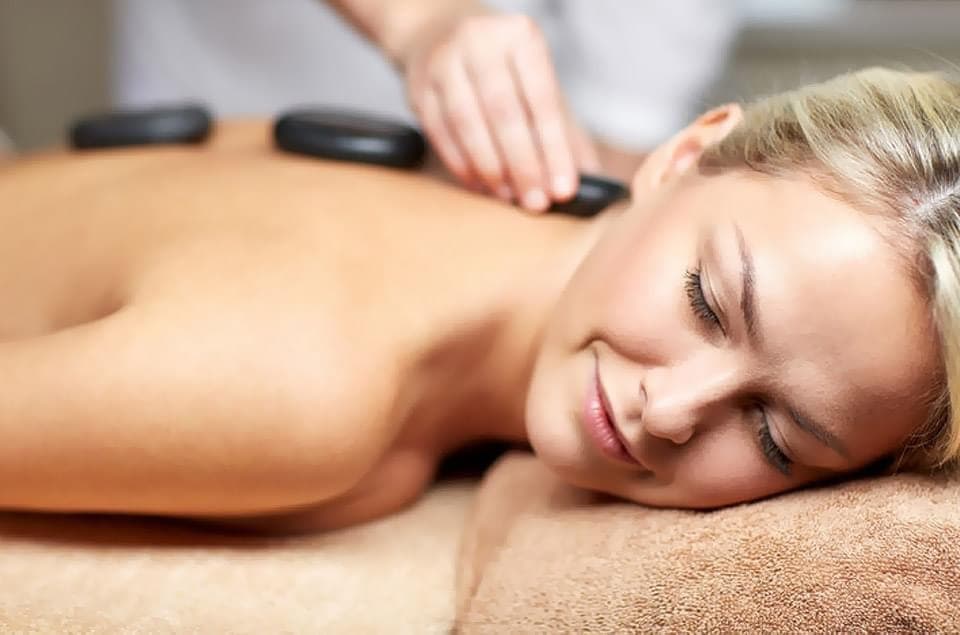 A 10 % DISCOUNT applies to all hotel guests. - upon presentation of a card from the room.
The discount is valid when paying in cash in CZK or Euros.
In the WELLNESS HOTEL STEP, leading experts will offer you various types of massages. Physiotherapy and massages are great for relaxing the body and mind. We have a wide range for you (health massages, relaxation massages, physiotherapy and custom massages).
Massage Acantha
physiotherapy - rehabilitation
health and professional massages
Luxurious relaxing massage
wellness-beauty massage